HQ Thursday Party
Tor 28. april 20:00
HeadQuarters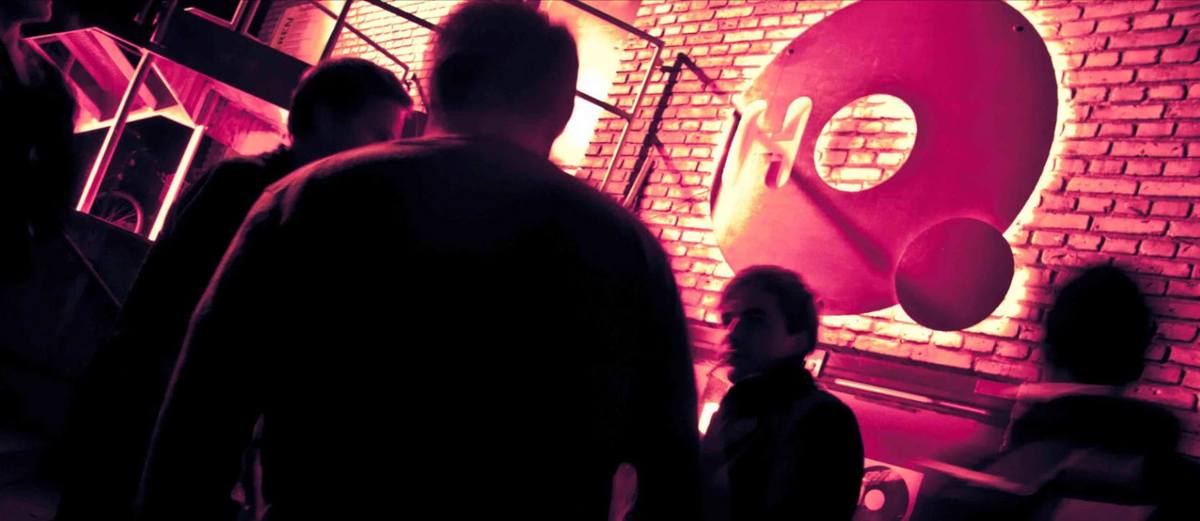 Foto: HQ
HQ skyder SPOT Festival i gang torsdag aften med tre koncerter. Her præsenterer de:
20:00: Sundays is a new spark from the Danish underground scene, centering North Jutlandic Magnus Jacobsen on vocals and guitar. His voice might be recognizable from the modern rock quartet, Dance With Dirt, but in the form of Sundays, Magnus is something else entirely.
21:00: Quick Quick Obey viste med deres debutalbum "Bulb Days" en stærk sans for den gode melodi og ikke mindst det drømmende og legesyge univers. Siden da har den virtuose firemandskonstellation skabt et mere ydmygt popunivers med højt til himlen og plads til både guitarsoloer, klaverballader og flere frontsangere.
22:00: Mimas udforsker de genremæssige grænser og kombinerer et utal af inspirationskilder. Musikken befinder sig et perverst sted mellem avantgarde pop, math- rock og punk over til post-rock, tung metal og college rock. Alt er ude af kontrol og på samme tid eftertænksomt.
da|/time-table/|Tilbage til liste|0