Nordic Playlist Caravan
Fre 29. april 16:00
Musikhuset – Foyer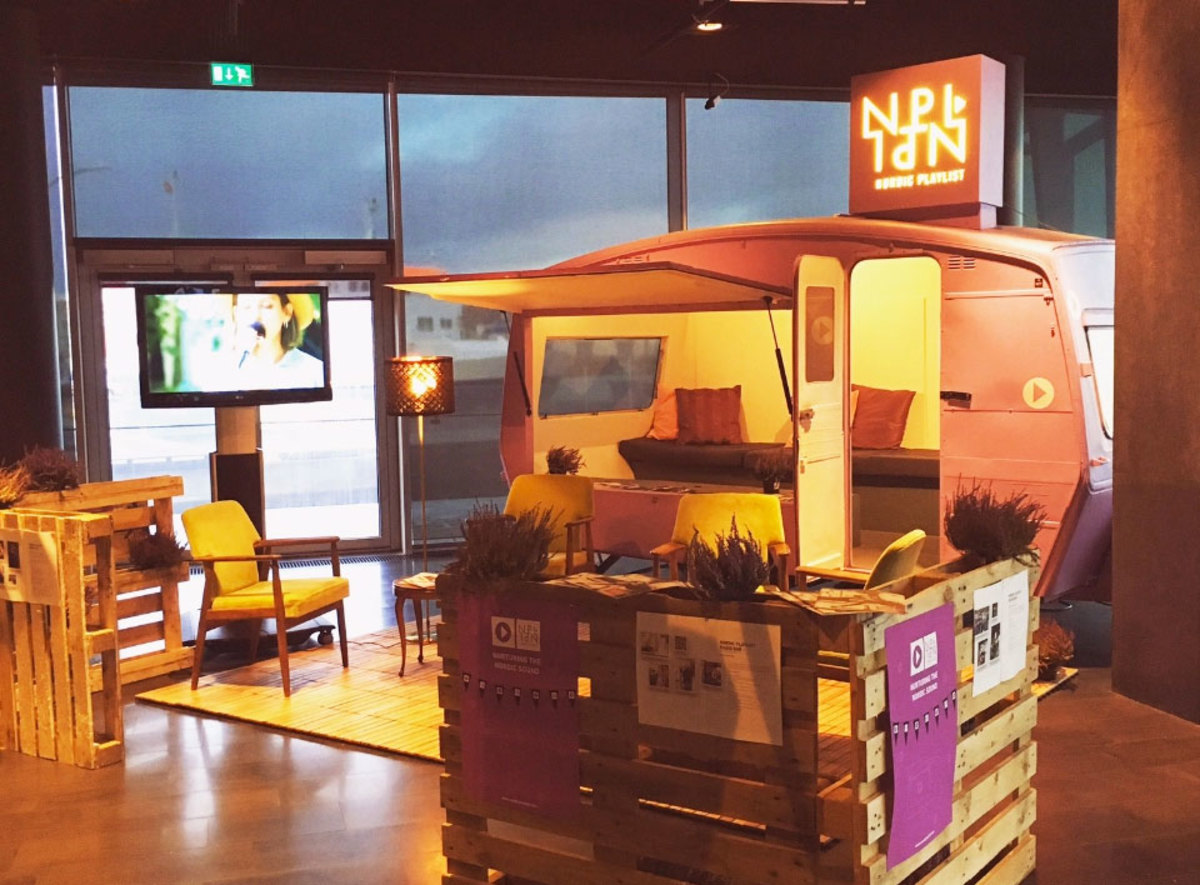 Foto: PR
At this year's SPOT Festival in Aarhus, you can stop by and meet us in person by the caravan which will be located in the Musikhuset throughout the event!
We'll start every day in an appropriate festival manner; relaxing with good music, having a coffee or a beer, and charging our phone ready for the evening's festivities – all in the cosy setting of the Nordic Playlist Living Room! Hang out, read our magazines, watch our exclusive Nordic Playlist interview and sessions series, listen to hand-crafted Nordic Playlists, and document the whole stay through our set-up human size polaroid frame!
And between 6pm – 8pm on Saturday, we'll be announcing more about our special collaboration with this year's Roskilde Festival!
Make sure to join us there throughout the festival to experience Aarhus's most Nordic corner between the 28th – 30th April – we can't wait to see you there!
For the latest news and updates on everything we are up to, make sure to 'like' us on Facebook and follow us on Twitter and Instagram.
da|/time-table/|Tilbage til liste|0