Silvertip Agency & No3s fantastic SPOT BBQ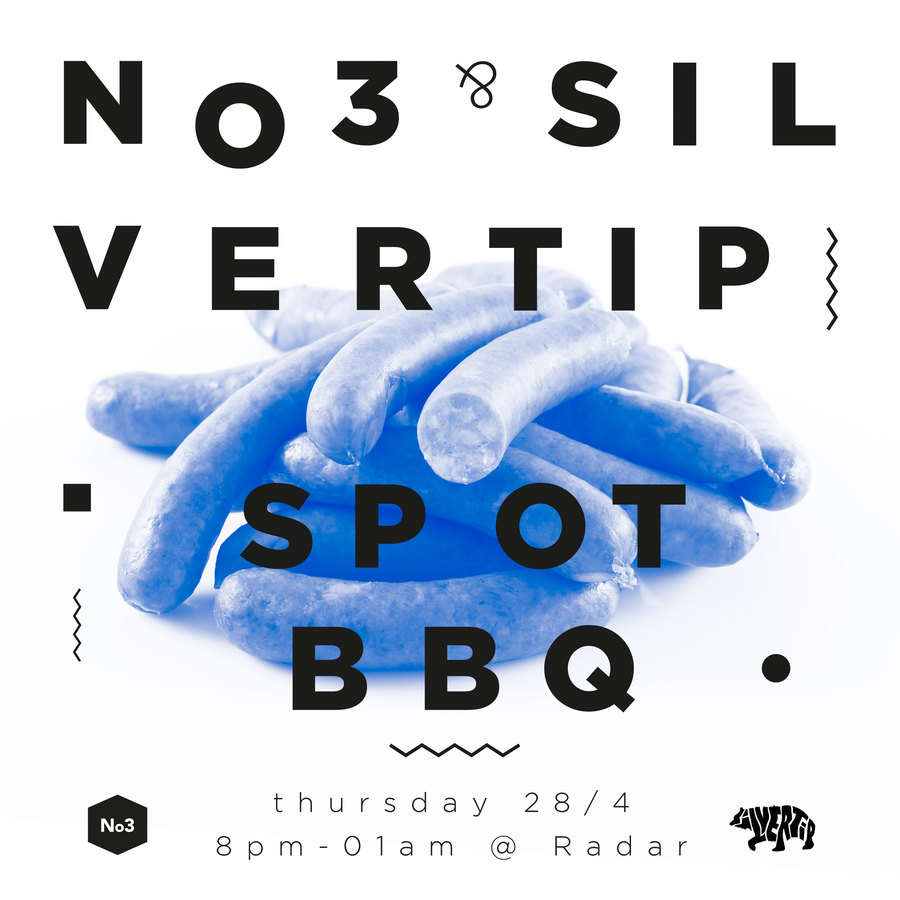 Foto: PR
Silvertip Agency and No3 have tied knots to create an awesome BBQ, networking & music event in Radar's cozy backyard.
During the night we'll introduce you to three acts we really believe in:
CHINAH
Virgin Suicide
Code Walk
In between the concerts, we'll serve delicious food and cold refreshments, so the stage is indeed set for a cozy kick-start of this year's SPOT Festival.
After the showcases we've invited some cool cats to DJ and keep the good times roll.
da|/time-table/|Tilbage til liste|0