Limbo w. Girls Night Out, Coco Moon, Yune, and Thanks
Fre 29. april 19:00
Limbo v. B-Huset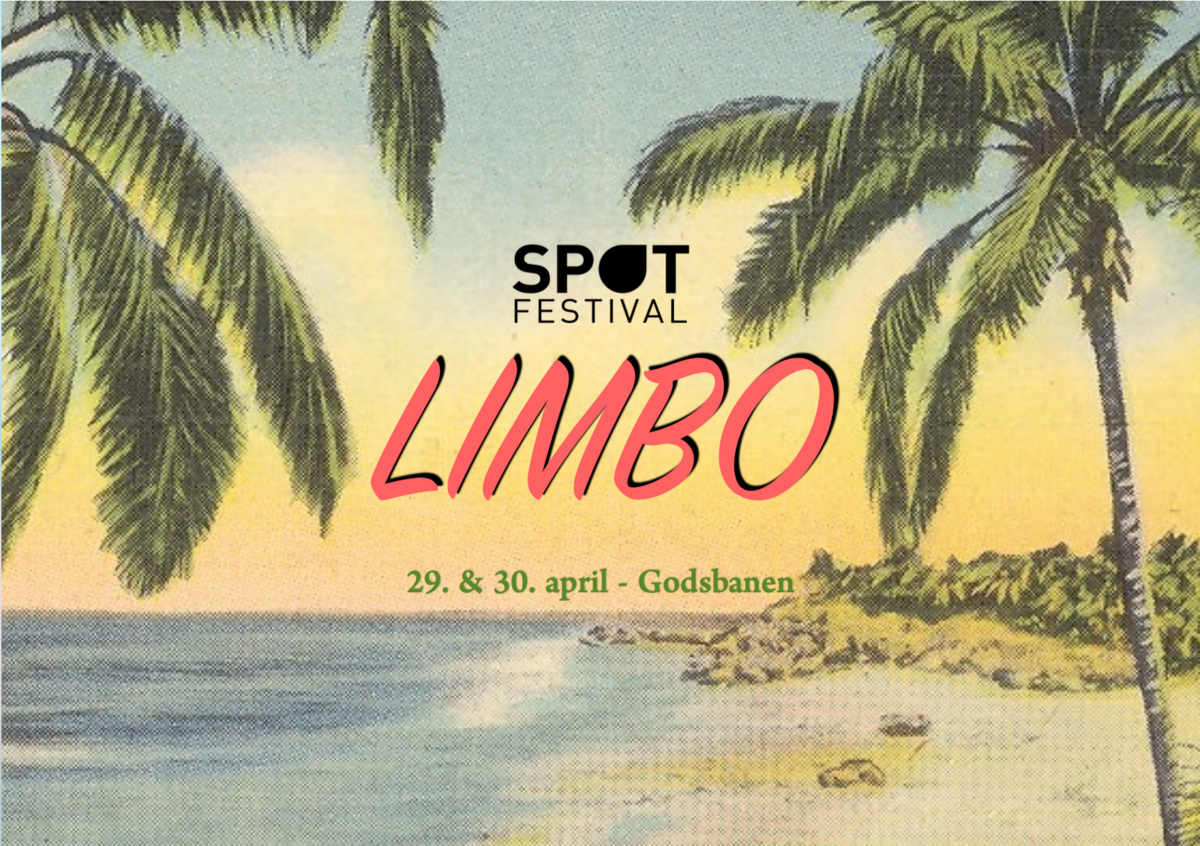 Ni bands mødes over to dage i intime omgivelser i SPOT Festivals baggård.
Fredag præsenteres følgende navne:
19.00: Girls Night Out leverer et twist af start 00'ernes kækhed med en tongue-in-cheek-kitschet attitude, dog med den ærlige, klassiske popsang som hovedingrediens. Bandet kombinerer brudstykker af den japanske J-pop genre med indieelementer, og tilsat Terkel Atsushis stærke falsetvokal er resultatet både nostalgisk og forfriskende.
20.20: Coco Moon er nu klar med deres andet album Marble Mouth, som er opfølgeren til den anmelderroste debut fra 2010. Efter 5 års ventetid brydes tavsheden med et ambitiøst og mørkt album, som både føles organisk rockende, mens et maskinelt mørke truer i baggrunden. Five years after the release of their critically acclaimed debut, Coco Moons second album is finally ready. A mechanical darkness is luring in the background as they break the silence with an ambitious and organic record.
21.40: Yune – With thoughtful lyrics and an acute harmonic sense, Yune display a wide array of temperaments and emotions. Their music effortlessly transits from the airy to the burdensome and creates space for calm longing after beauty along with youthful, compulsive energy.
23.00: Thanks er en ny producer duo bestående af Anders & Anders. De producerer energisk dansabelt rock- og soulinspireret elektronisk musik og genopliver 90ernes "French Touch"med mere moderne elementer.
Find Limbo bag Godsbanen, ved siden af Double Rainbow (ved skatebowlen).
da|/time-table/|Tilbage til liste|0